Posts in Searching For A Home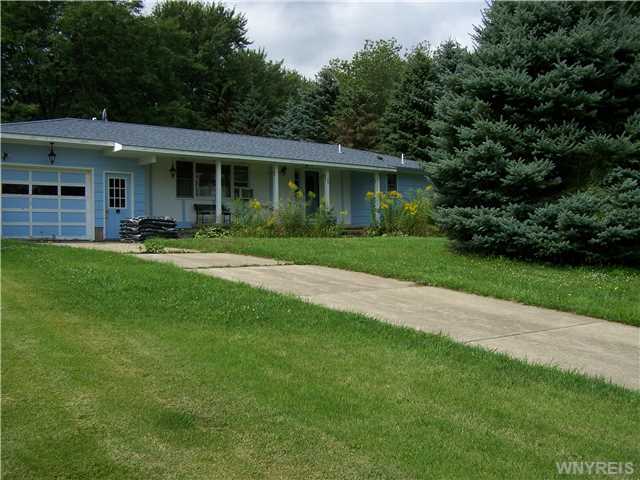 Great location right off route 98 and downtown north Java. Huge yard with large trees and large deck off sliding glass doors.
Historically low mortgage interest rates have been a lifeline for many Elma first time homebuyers in recent years, keeping home ownership within reach for many who wouldn't have otherwise been able to make the leap.
The good news is, yes, you read that headline correctly: there are drop-dead gorgeous oceanfront island vacation homes on sale for you right now—this summer!
At first blush, deciding to hire a Western New York professional property manager may seem counter-productive.
East Aurora residents don't have to be pet owners to get a sense of just how nutty Americans are about our animals.
"There's No Place like Home" is one of those quaint sayings that somehow lasts forever, probably just because it's so true.
You want your approach to finding a new home in East Aurora to be at least somewhat hard-headed and businesslike.
A few of East Aurora's professionals operate as one-person enterprises, but that's unusual.
Remember the good old days, when most people could depend on staying in the same job in the same community for an entire career?
Just as with movie credits, the features you find in Elma listings have a "billing order." The "stars" may not be printed in gigantic superstar type—but the order in which they appear do reflect changes in current buyer priorities.
Whenever you are getting ready to buy or sell a residence, taking the temperature of the local housing market is part of how you prepare to engage.
Older Posts