Posts in Website News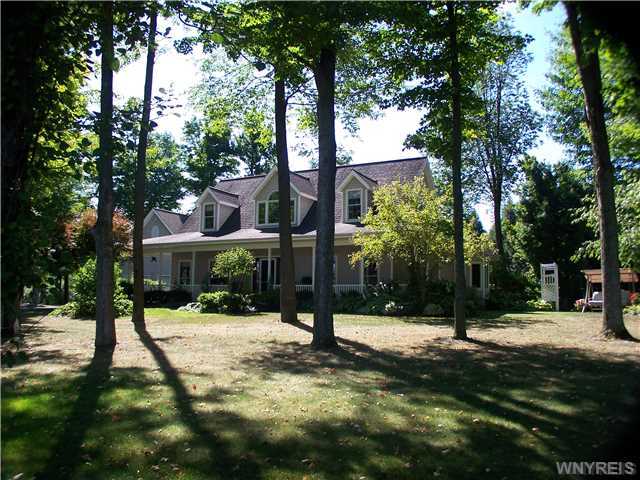 Custom built for current owner and Features Include professional landscaping by Adams nursery with 2 level waterfalls running into "koi" pond.
Happy Halloween! Today we flipped the switch on the new website and email server, hoping to offer a better, easier, and more exciting portal for our clients and customers to search for their next home in the Western New York community. While our office is located in South Wales (less than 5 minutes South of East Aurora - just off the end of Route 400), we set our included all of Erie, Cattaraugus, Chatauqua, Genesee, Wyoming, Allegany, Orleans, and Niagara Counties to cover the complete area that we serve.